India Reynolds is having some major music festival FOMO. The reality star flaunts her fabulous figure via her latest social media post, wearing a swimsuit as she jumps in the air. "Hands up if you wish you were at Glastonbury!" she says in the Instagram Story shared with her followers. How does the Love Island star maintain her fit physique? Read on to see 5 ways India Reynolds stays in shape and the photos that prove they work — and to get beach-ready yourself, don't miss these essential 30 Best-Ever Celebrity Bathing Suit Photos!
India maintains a vegan diet. "I only became vegan because I was seeing someone who was vegan, and that was two and a half years ago now," she told Grazia. "At first, I wasn't really into the idea at all. I used to love red steak, and think a meal was only a meal if it had meat in it – if not, I was like, 'No, this isn' t a proper meal! ' But he recommended that I watch documentaries, like Vegucated, and they really changed my mind. I thought to myself, 'how can I continue eating meat?' and within two weeks, I was completely vegan – even though I'd only been seeing him for two months. Crazy, stupid love – me! We were only together for another six months after that. "
You will not find India on a strict diet. "Since becoming vegan, I've been eating more – which is always a bonus. I used to diet a lot, and I struggled for years with that. But with being vegan, I find I make healthier choices. Even though the food you eat is more restricted, you're not on a diet to lose weight and for me, that's really helped my relationship with food, "she told Grazia. "It's been so much better for my mental health. Having a healthy lifestyle is amazing, but dieting is horrible. I became vegan for ethical and environmental reasons, but I definitely realized the health benefits afterwards."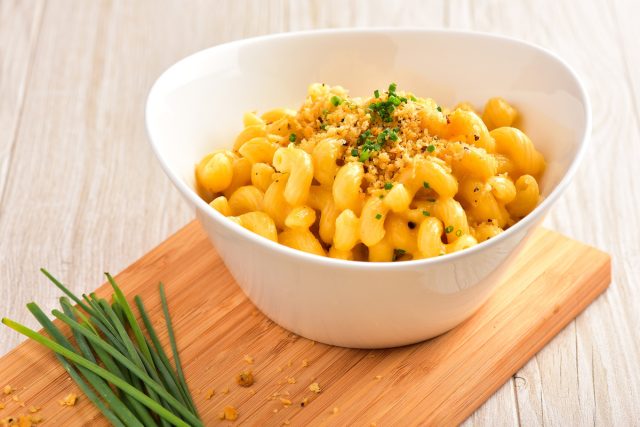 India makes her own meals, which helps control how healthy her food intake is. "I love cooking things like mac'n'cheese and no chicken pie. Personally, I try not to use meat supplements: I just use more veg, but I think if you're transitioning into veganism then they're really good. If "You're cooking something where you would normally use meat, then you can just use Quorn – and that makes it a lot easier," she told Grazia.
India maintains a healthy lifestyle. She enjoys walking, hiking, and biking. "Bike up your life," she captioned this image during one of her rides. "Survey after survey says that the happiest commuters are bike commuters," Ken McLeod, policy director for the League of American Bicyclists, tells Consumer Reports. "You'll notice a new shop that's opened, a new place to eat — it's a really fun way to get to know your community." The site adds: "Taking steps to increase the popularity of cycling is worth the effort, says Jason Gill, Ph.D., a professor of cardiometabolic health at the University of Glasgow in Scotland. In places that have made cycling easier and safer, Gill says, there have been dramatic improvements to human health and major cost savings in healthcare. "df44d9eab23ea271ddde7545ae2c09ec
Another way India likes to stay in shape? Racquet sports. She enjoys a game of tennis in this photo. "Anyone for tennis?" she captioned it. "The beauty of tennis is it's a sport you can enjoy throughout your entire life – and one that's even been found to extend your life expectancy by nearly 10 years. It's a great choice for boosting mental and physical development in growing kids (Serena Williams started at age three!), And equally beneficial as a social outlet for seniors looking to stay fit and sharp, "says the Columbia Association.