No one could have thought that an alcoholic and drug user would turn out to be a prolific storyteller. But, 41-year-old Jay Poudyal of Kathmandu is one such person who made it happen through Stories of Nepal.
Poudyal was at his college when he started doing drugs and alcohol actively and was in addiction for more than a decade. After some years of being an addict, he was taken to a rehabilitation center for detoxification. He became sober after his stay in rehab. Then, he wanted to lead a healthy lifestyle engaging in things which would make him happy.
In the meantime, while he was looking for some inspiration, he came across a US-based online platform which features stories of ordinary people. That platform fascinated him and encouraged him to initiate Stories of Nepal, a social media account that features stories of rural people of Nepal. It became a motivating factor for him to lead an engaging and happy life as he could explore his long-lost passion for photography and listen to people's stories.
Everyone has a story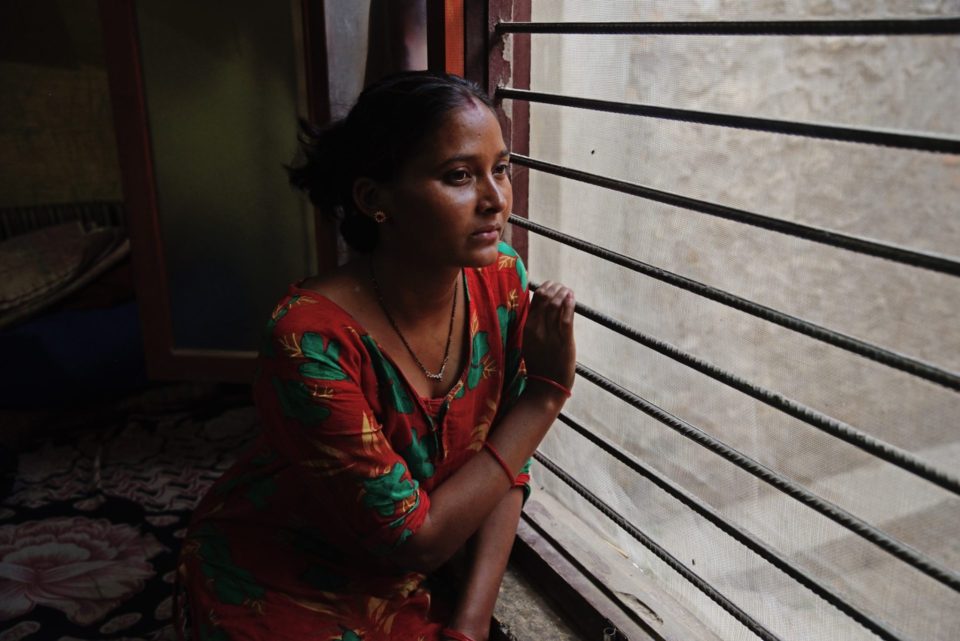 With the realization and appreciation for ordinary tales of people, Poudyal began his journey as a storyteller through Stories of Nepal. "Ten years back, I started the journey of Stories of Nepal by asking my friends to follow its social media account. At that time, I used to feature the stories of my neighbors, "says Poudyal, the man behind it.
"My friends were surprised to see the content and they greatly appreciated my work. Prior to that, I never received any appreciation for my work. "
Those unanticipated appreciations propelled Poudyal to travel to the rural parts of the country to hunt for more soulful stories. So far, Poudyal has traveled to 65 districts for the same.
While hunting for the stories, Poudyal randomly picks up the characters and starts listening to their stories. Then, he publishes the content with their approval. As Poudyal himself has gone through a lot of hardship when he struggled with addiction, he can relate to the characters' sorrowful stories. However, sometimes he feels awkward taking their photographs, nevertheless, their permission helps him feel comfortable.
Stories of Nepal includes stories of ordinary people living their lives even in hardships and struggles. One such story that it features is the story of Tara Kumari Kadayat of Achham, who has lost four of her brothers and now looking after her brother's two children.
Likewise, it has also featured the story of Amrita Darlami Magar of Surkhet, a community health worker, who went through the tragic loss of her mother due to cancer, during the lockdown. The story tells how the lockdown created complexity in her mother's treatment and deteriorated her (mother's) health.
There are many such stories featured on Stories of Nepal. According to him, the mainstream media are missing the stories of common people, their dreams, lifestyles, and their struggle.
Poudyal says they mainly focus on stories about politics and entertainment but are failing to bring the stories of locals, and through the Stories of Nepal, he wants to fill the gap.
"Everyone has a story. If you need to know them, all you need is to be a good listener, "Poudyal says.
Support from supporters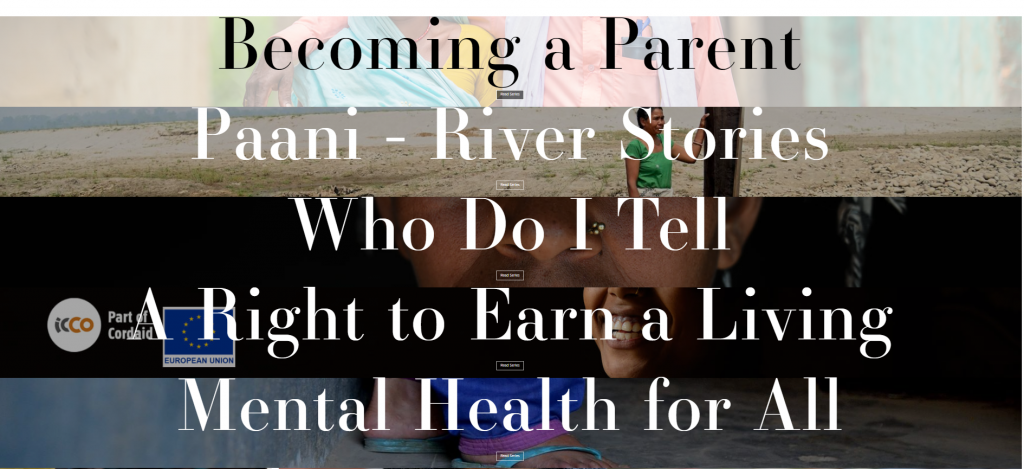 Being involved with Stories of Nepal has allowed him to travel to different parts of the country, broadening his knowledge of the country's socio-economic aspects as well as the local culture and legacy. "If I had not been working for Stories of Nepal, I would have either been drinking, imprisoned or already dead," says Poudyal.
Currently, he has already created a website of Stories of Nepal. Meanwhile, its Instagram page has 30,900 followers and there are 4,43,997 likes on Facebook as of writing this story.
He has been taking help from Patreon to sustain the platform and his supporters are none other than his supporters. Along with that, his collaboration with different organizations working on mental health and parenting issues too help him sustain himself to date.
Serving the characters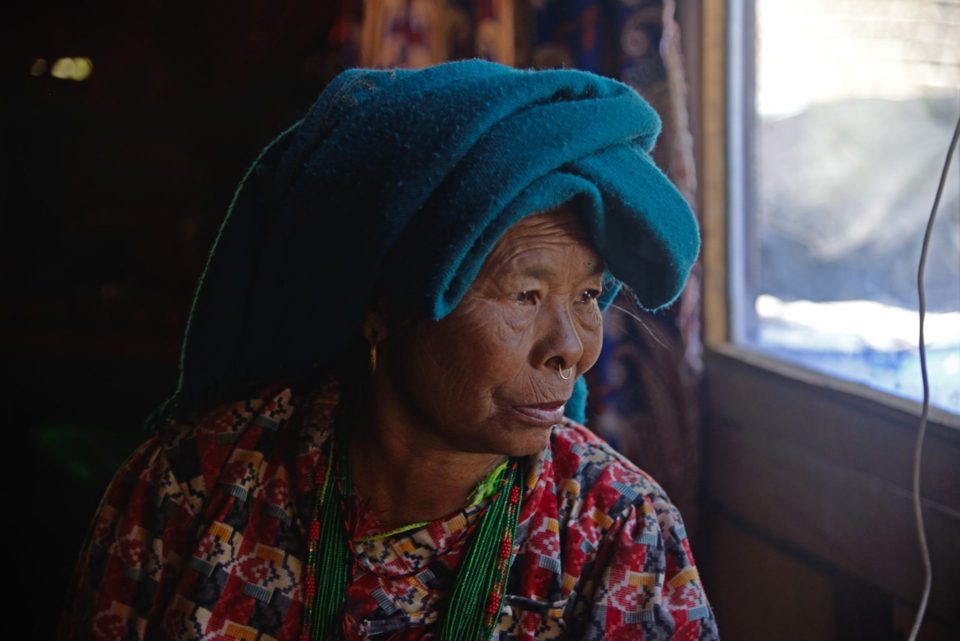 For Poudyal it takes around a couple of days to a week to write about the characters. Once he is done with writing and posting on social media, he does not end the bond with the featured characters. He tries his best to maintain contact with them.
"Some needy characters even get financial aid from the followers." Recently, one of the characters, Sunita Singh of Birendranagar, received financial aid from the followers. Singh is a single mother to a son as her husband died of suicide.
Likewise, Sang Maya Khadka of Dolakha, who broke her ribs in an accident, was seeking financial help. After her story was published on Stories of Nepal, from its followers, she received the fund for her treatment and now she is in a hospital in Kathmandu recovering.
Stories of Nepal has been a bridge between those who need financial help and those who are willing to help them. Through it, Poudyal collected approximately USD 14,000 during the 2015 earthquake and USD 100,000 during the Covid pandemic.
Lately, Poudyal is not traveling much because, with the span of time, his priorities are also changing. He needs to look after his family as well. But, to overcome this challenge, Poudyal is planning to expand the team. Likewise, he also wants to put more effort into multimedia content in the coming days.