Titled The Living Gym, the amazing 36-page book details unique strategies readers can adapt for losing excess weight and living a truly healthy life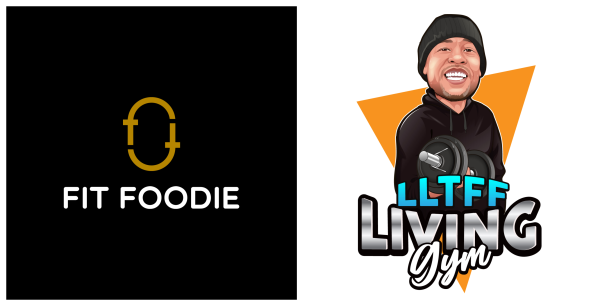 May 14, 2022 – Phenomenal fitness expert, Llewellyn the Fit Foodie has made the amazing secrets of his highest-paid weight loss program available in a five-star rated book on Amazon.
Titled The Living Gym, the new book highlights the incredible yet simple techniques developed by the Nationally acclaimed wellness coach, that has helped countless Americans to lose weight in just 30 days.
According to a 2013 study, about 160 million people in the United States are overweight or obese: nearly three-quarters of men and more than 60% of women. Another study by Harvard University suggests that 1 out of every 3 US adults is obese.
While obesity continues to be a major point of concern for most people, finding the right approach to lose excess weight has however proved abortive.
Learning from his own experiences – after several months of trial and error, Llewellyn the Fit Foodie successfully identified simple lifestyle changes that could create incredible weight loss results in very short time frames.
His highly sought-after weight loss transformation program consists of a simple combination of home bodyweight exercises, the power of changing eating habits, and minimal cardio which aided him in losing over 150lbs in less than a year.
When I set out to create the LLTFF exercise platform, I focused on what I used to transform my body (over 150lbs lost in less than a year), and after months of trial & error, I've perfected the LLTFF process, and can't wait to share it with you. "
As a formerly obese person, Llewellyn insists that he perfectly understands how difficult maintaining a healthy lifestyle can be, but more importantly how dangerous not maintaining one is. His new book is packed with amazing secrets and simple techniques people can implement to lose excess weight and become the best version of themselves.
Already, readers who have applied the steps and strategies outlined in the new book, have left sterling reviews attesting to the effectiveness of the techniques, and expressing how amazed they are at the phenomenal changes they are experiencing in their lives.
"Using the home exercise and eating plan I lost 75lbs in 90 days! My transformation was so epic that people at work started changing their eating habits during lunch asking me how I did it. I pointed them towards the LLTFF program and I found that if you REALLY want to make it happen, it will! And it will surely be noticed by everyone around you. So to sum it up, this program works. " – V Sims.
"This book is packed with lots of useful and important information, don't let the small size for you. This will change your life and get you to where you want to be in great shape and great health. " – Amazon Customer.
Video link: https://www.youtube.com/watch?v=LMGecI7-bPM
Anyone interested in getting a copy of the new book can do so by clicking on the following Amazon page link: https://www.amazon.com/dp/B09YNFRRPW
Llewellyn the Fit Foodie can also be found across several social media platforms:
TikTok: @llewellynlltff
Instagram: @llewellynthefitfoodie
Twitter: @thereallltff or Google "YouTube LLTFF"
YouTube: LLTFF or Google "YouTube LLTFF"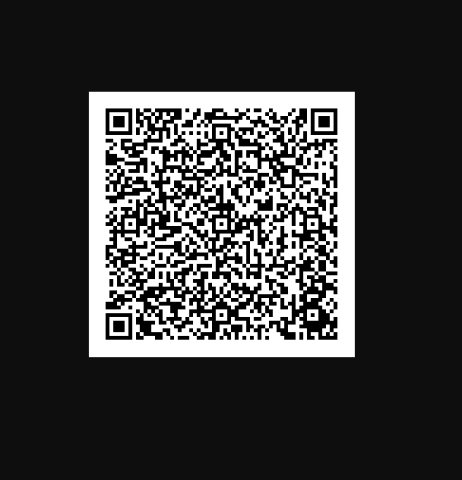 About Llewellyn the Fit Foodie
Llewellyn the Fit Foodie is a personal trainer, fitness enthusiast, and the creator of a life transformation program designed to help people enjoy life, using basic exercises, healthy eating at local restaurants, and his personality to encourage individuals to lead a healthier lifestyle.
Llewellyn Christian
LLTFF (Living Life to the Freaking Fullest)
+1 323-628-6203
llfitfoodie@gmail.com
Media Contact
Company Name: LLTFF (Llewellyn the Fit Foodie)
Contact Person: Founder & CEO: Llewellyn Christian
Email: Send Email
Address:2601 Blanding Ave # 248
City: Alameda
State: CA 94501
Country: United States
Website: http://www.llewellynthefitfoodie.com
Press Release Distributed by ABNewswire.com
To view the original version on ABNewswire visit: Llewellyn, the Fit Foodie, Reveals the Secrets to his Fitness In New Book Available On Amazon, Rated 5 Stars