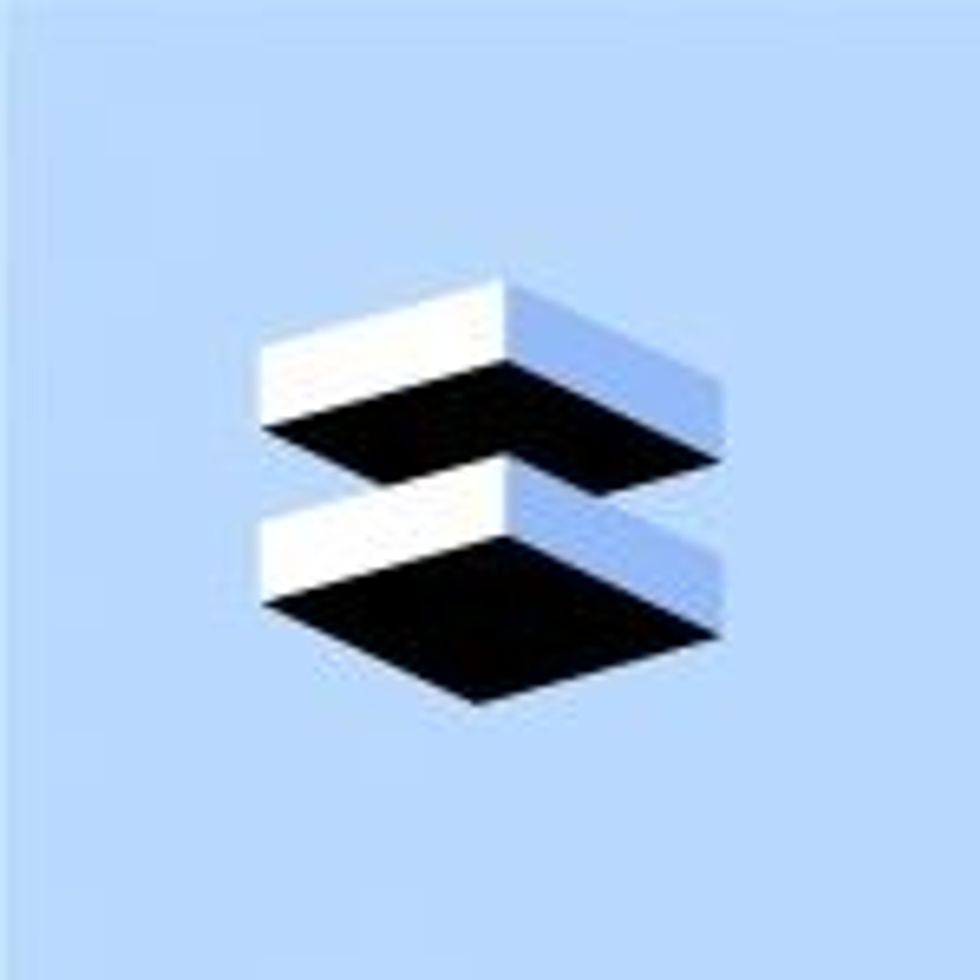 Written By
STOREYS Editorial Team
When it comes to happiness, not all GTA neighborhoods are created equal.
According to the 10th annual World Happiness Report, Canada ranks 15th on the list of happiest countries in the world. But what makes people happiest about where they live in the Greater Toronto Area (GTA)? It all comes down to priorities.
Properly's inaugural Happiness Index – a report conducted by the Canadian tech-enabled real estate brokerage – takes a deep dive into the unique features that GTA residents actively seek out when picking up a new neighborhood. It also reveals the city's happiest neighborhoods based on proximity to each of these sought-after features.
Through the survey, Properly identified that 65% of residents in the GTA are happy with where they live. Another important finding was that residents prioritize access to activities that promote a healthy lifestyle. In fact, 82% of GTA residents feel access to these activities has a positive impact on their overall happiness.
The survey revealed what makes people happiest about their neighborhoods and Properly identified the top GTA neighborhoods based on their proximity to each feature.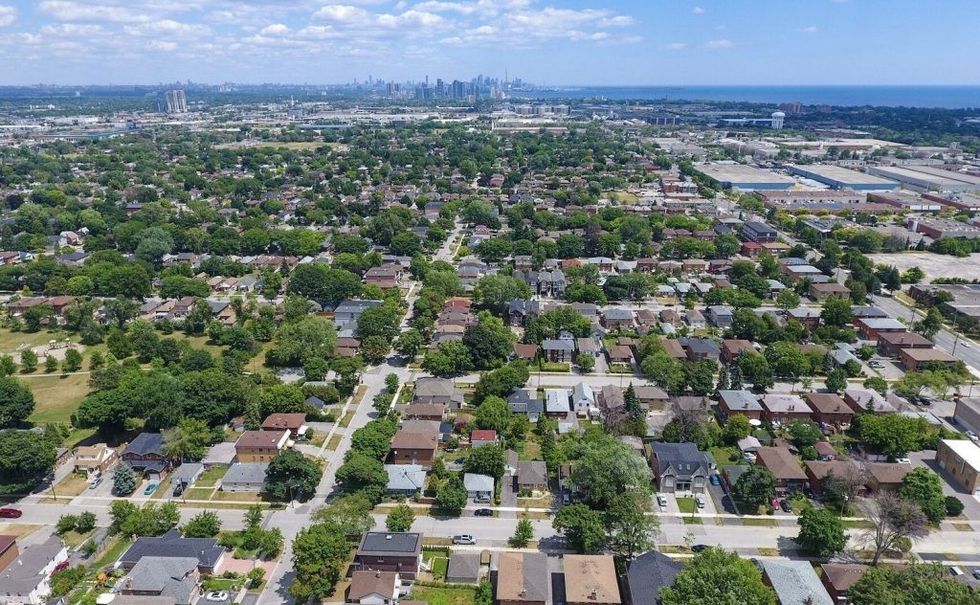 Being close to a park or outdoor area was most important to 59% of respondents; especially those over the age of 55. These outdoor space-seekers should consider the Etobicoke neighborhood of Thistletown, which ranks the highest access to both park space and water in the GTA, followed by The Elms, and Humberlea, both also located in Etobicoke.
Meanwhile, being close to restaurants, bars, and coffee shops was most important to 45% of respondents. Not entirely surprisingly, being in close proximity to such things was more important to non-parents than to those with children. What may come as a surprise, however, is the fact that Milliken Mills West (Markham) ranks highest for access to the most food options in the GTA. This is followed by Toronto's Little Italy (no surprise there), and the city's nearby Harbord Village.
Being close to childcare or school services was most important to 21% of respondents. Toronto's Bickford Park neighborhood ranks highest for access to both schools and childcare. This is followed by Banbury in North York, and Little Italy in Toronto.
Being close to a recreational facility is most important to 20% of respondents. Toronto's Trinity Bellwoods ranks the highest for access to cultural facilities, arts facilities, libraries, and playgrounds. Downtown Brampton came in second place in this category, followed by Bracondale Hill in Toronto.
Just 7% of respondents ranked being close to their cultural or religious community as the most important factor; this was particularly important to residents over the age of 55. Humber Summit (North York) ranks highest for access to cultural or religious community locations, followed by Milliken Mills West (Markham) and Amesbury (North York).
"With communities opening back up, people are excited to rediscover all the features that drew them to the area in the first place," said Nathan Mason, Properly Real Estate Agent. "The GTA is home to a wonderfully diverse set of neighborhoods each with unique features to explore, whether it's parks and trails, top restaurants or a network of childcare options for families. Community pride is stronger than ever. "
Written By
STOREYS Editorial Team